Logos and Illustration fun
Logos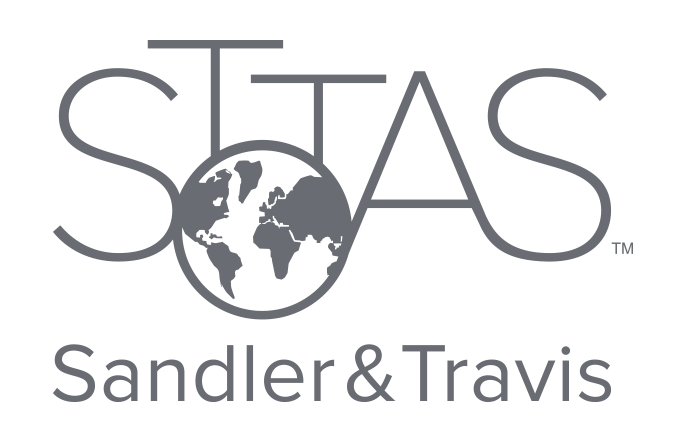 STTAS, a leader in Global Trade Compliance Management serving more than 220 countries and territories worldwide, was in need of a new logo design. They were pleased with the modern and strong with imagery that communicates their worldwide presence.

During the development and beta testing of School Loop's classroom focused Learn Management System it was marketed as its own product. Although it eventually became part of the School Loop Suite, the OnTrack CA branding was around for about 3 years. I'm proud of the positive feedback the branding got during that time.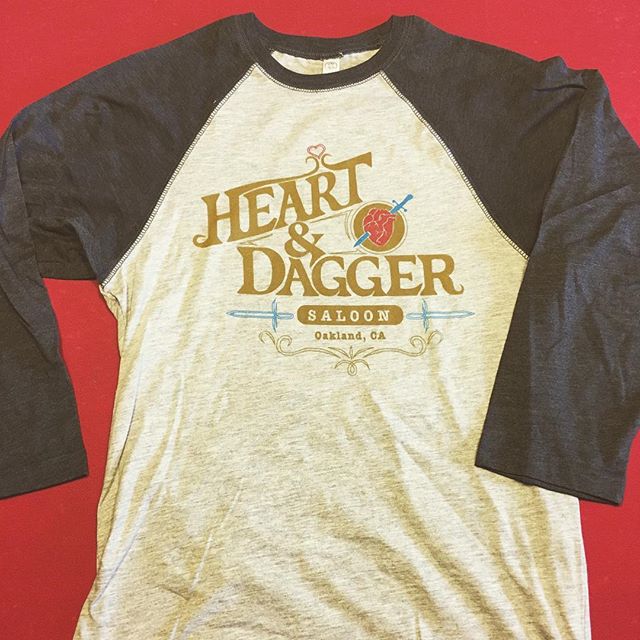 A popular local business, Heart and Dagger Saloon, was looking to add to their merchandise line. The request was to create a new optional logo that has a retro/classic feel incorporating art relating to their name while maintaining the rock n roll/hot rod culture style the rest of their marketing material possesses. After sketching out options I went with a hand-drawn font and anatomical heart imitating a work cut feel and vintage pinstriping that included the daggers.
Illustration

uAspire, a non-profit that focuses on college affordability, held their annual spring fundraiser at the Google Community Space in San Francisco on the Embarcadero. With the students and view of the bridge as inspiration for the theme, Bridging Opportunities was born. This illustration was the banner for digital and print marketing pieces and all event materials.